100% PURE INGREDIENTS
Aromatherapy-grade essential oils, coconut wax & beeswax
THE CLEANEST IN SCENTED CANDLES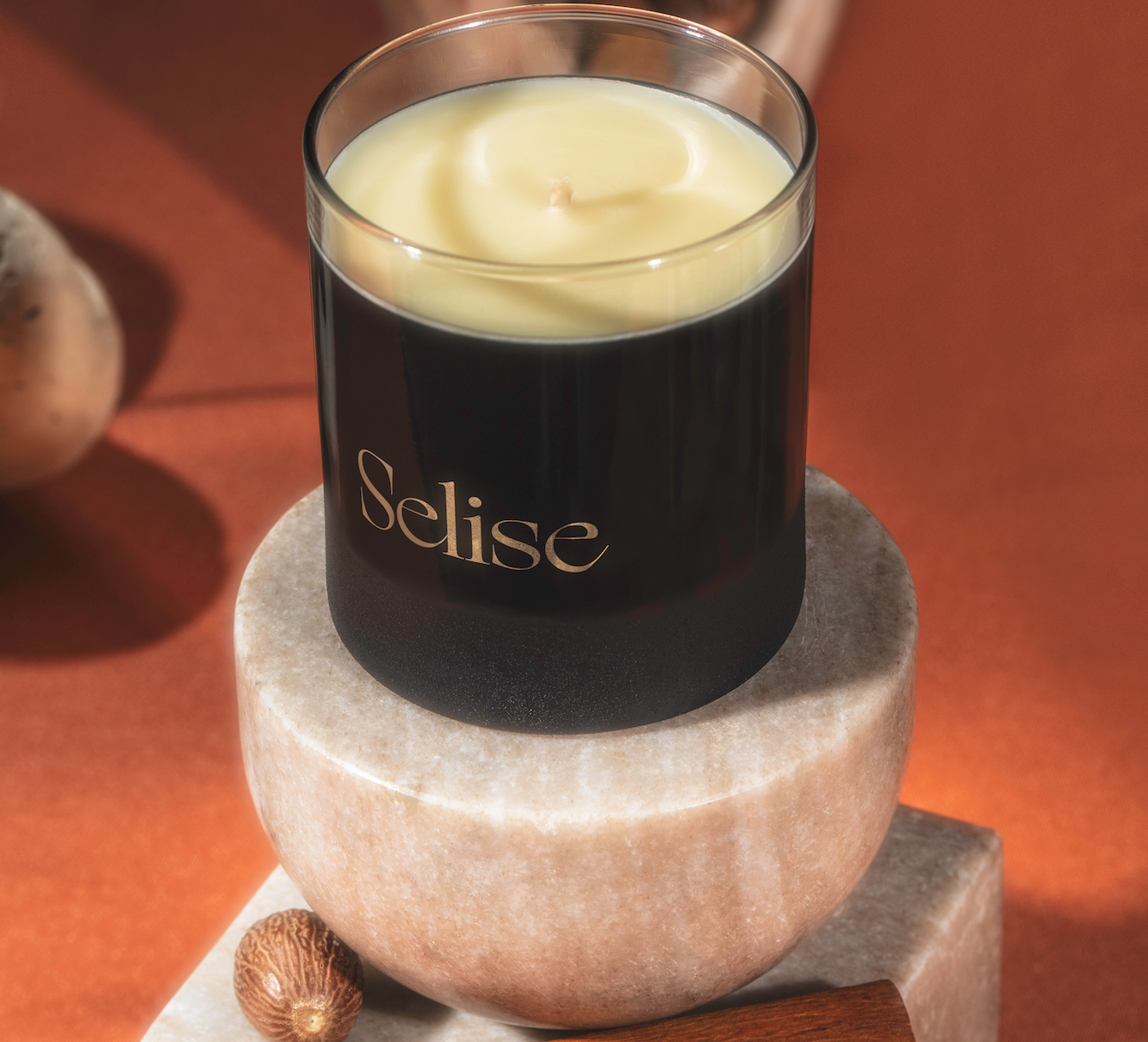 Cozy | Spicy | Nutty
CANELA
Revel in a comforting and warming blend cinnamon and frankincense — a sophisticated blend for autumn through the holiday season.
Fresh ​| Floral​ | Calming
LAVOULI
Ease the mind in wonder and beauty with this harmoniously balanced lavender & dark patchouli — a floral & meditative aroma year-round.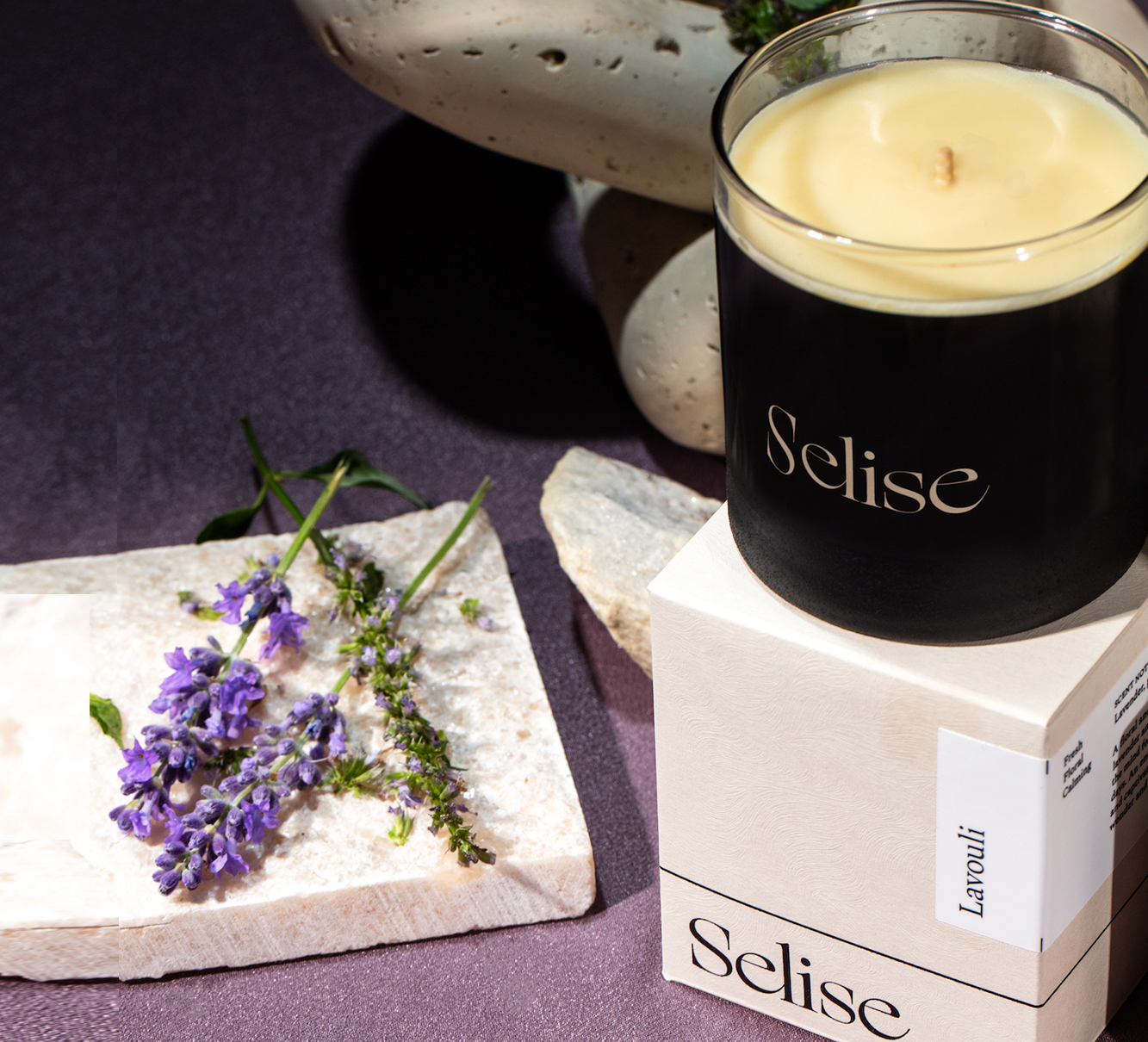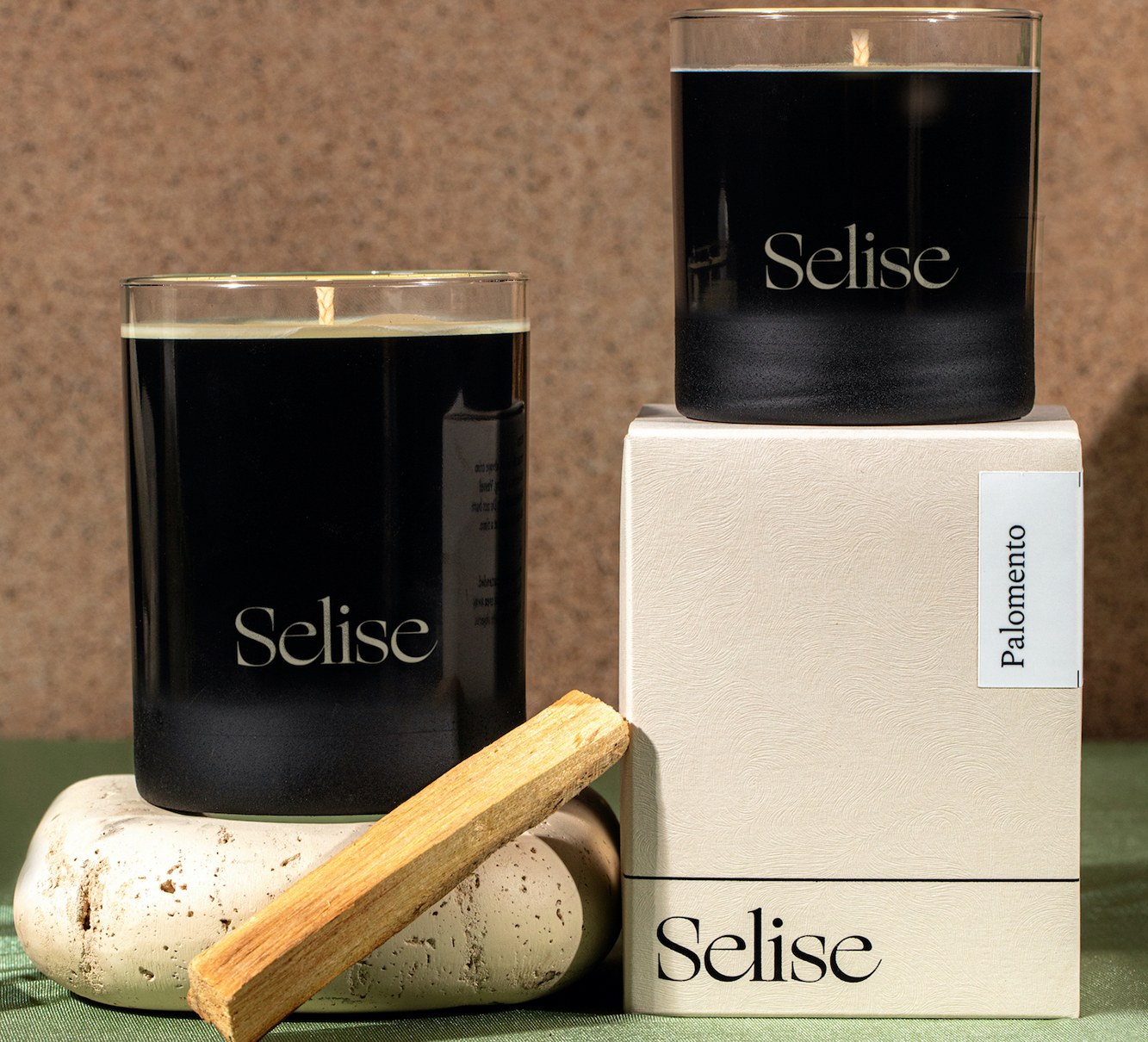 Resinous | Woody | Citrusy
PALOMENTO
Rejuvenating lemongrass and peppermint are uplifted by a sacred Palo Santo from the Ambi Albi tribe — a unique blend that promotes energized clarity and focus.
CANDLE CARE
Remember to trim your wicks to about 1/4"